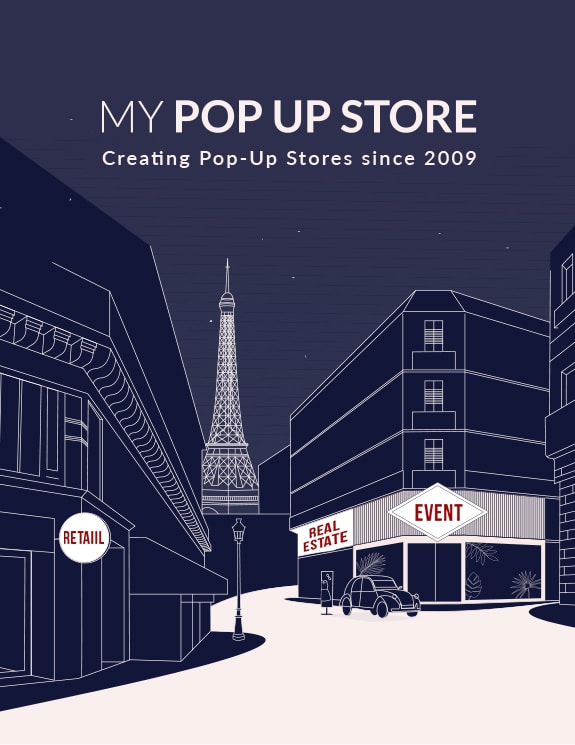 Need a partner to open a turn-key pop-up store for your brand?
Looking for the perfect venue for your short-term project?
They trust us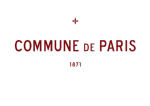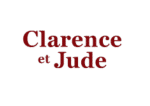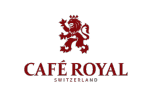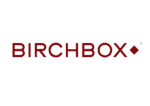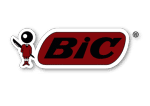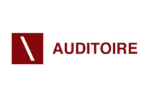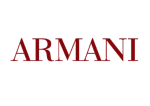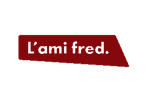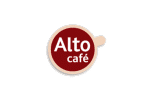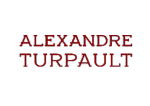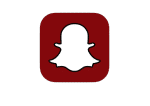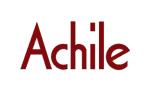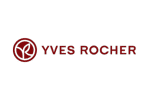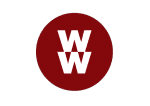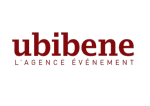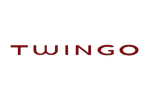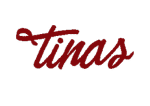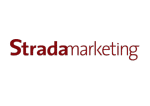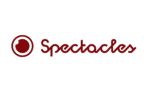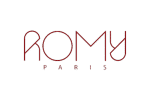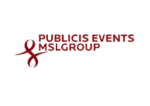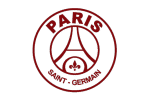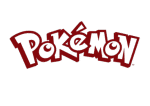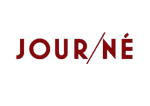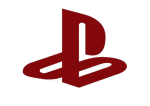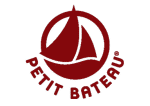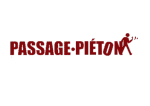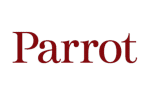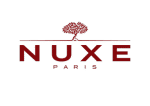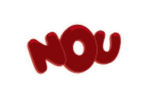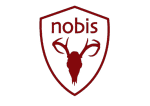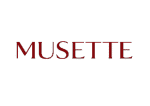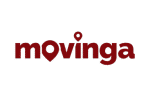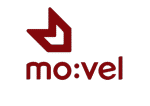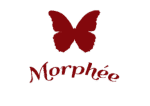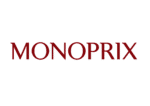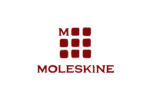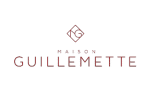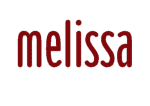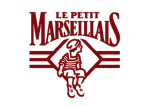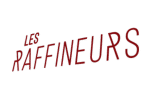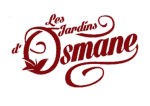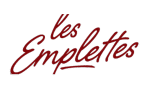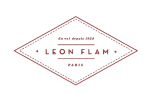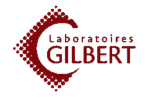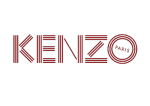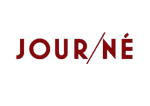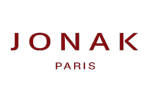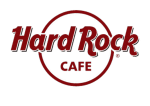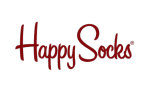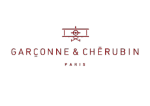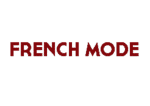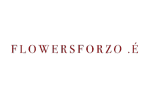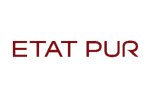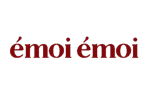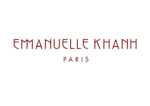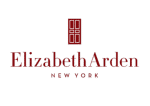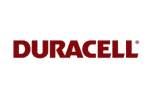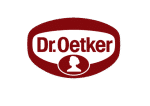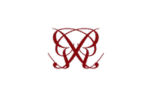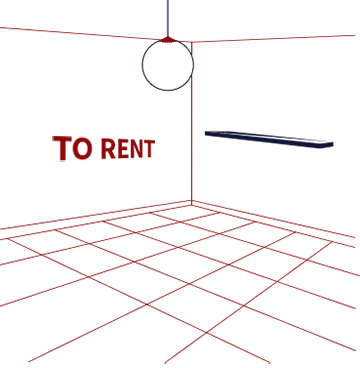 Your short-term space
Short term rental of shops, showrooms and event venues
We can provide you with:
-Exclusive spaces
-A large and diverse catalog that surely includes the space you are looking for
-A tailor-made research service for your "unusual" or niche projects, in France or abroad.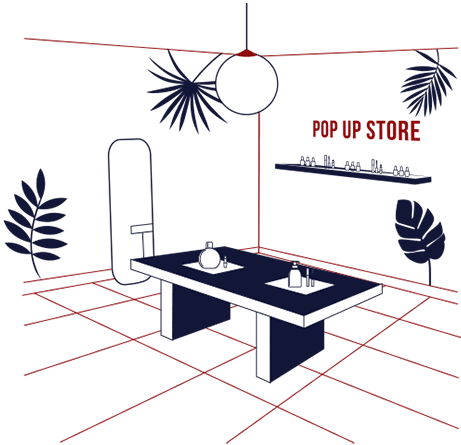 A turnkey solution for your event
Complete concept, design and implementation of your pop-up event
My Pop Up Store helps you create your temporary shop from scratch
-Concept
-Design
-Implementation
-Services and entertainment
-Mobile or Fixed objects and structures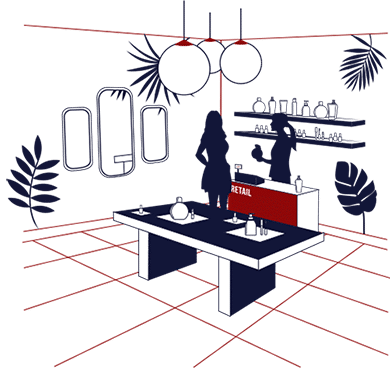 Your retail management
Management of the sales force and retail tools
My Pop Up Store takes care of all the services you need for the success of your project:
-Recruitment, training, and management of the sales force
-Checkout system
-Computer system
-Stock management